---
Barry Quinn (Partner)
One of the Partners at Creative Commercial Interiors, Barry brings a steep 18 years' experience to the practice.
His employability status grew from Sales Executive to Sales Manager and then Sales Director before he established his role as a Partner within CCI. Barry enjoys the diversity of his role and gets complete satisfaction from taking the client on a journey from inception to completion of a project.
Outside CCI, Barry's determination and enthusiasm shone through as he was selected to represent Ireland playing both indoor and outdoor bowls, winning numerous titles throughout Ireland and the British Isles.
'Confidence and enthusiasm are the greatest sales producers in any economy. If you are not taking care of your client, your competitor will'.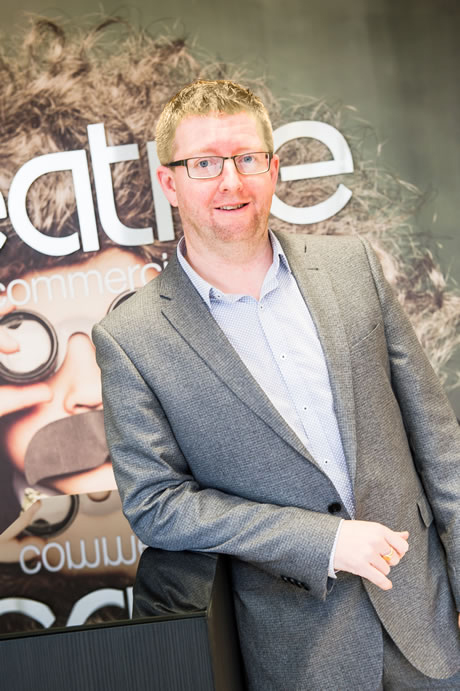 ---
Tony Sinton (Partner)
Tony originates from Newcastle -Upon -Tyne but has resided in Northern Ireland since 2000. He studied at Edinburgh's Herriot- Watt-University where he graduated with a First Class Hons Degree in Interior Design.
One of the Partners at Creative Commercial Interiors, Tony boasts over 15 years' Interior Design experience within the hotel and leisure industries. He also specialises in full corporate office turn-key packages.
'To think we have the ability to change the way people inter act within their day to day lives is a good feeling. It makes all the work behind the scenes worthwhile when you a see a project run smoothly and you have a happy client.
Employees are asked to put their all into the business'. I believe that employers should do the same and rewarded staff with good facilities that not only evoke thought but help with the more mundane jobs creating more time for the extraordinary'.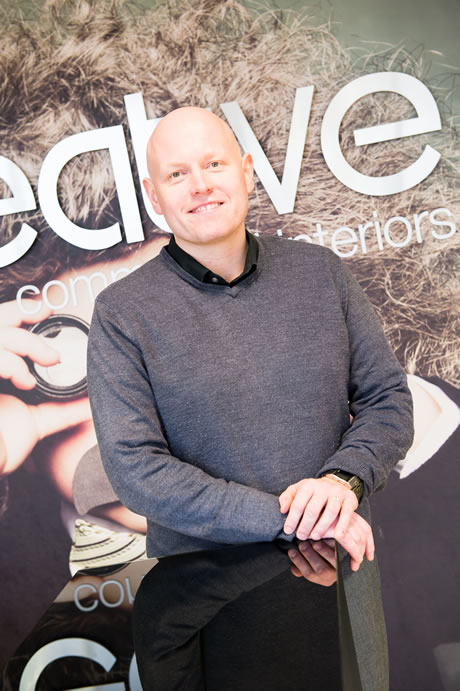 ---
Glenn Donnelly (Designer)
Glenn is a qualified Interior Designer for Creative Commercial Interiors with 27 years of experience in the industry.
He has worked for many prestigious companies within the United Kingdom and throughout the Republic of Ireland . This experience has given Glenn a real creative edge in international standard Interior Design proving that designers are a true personification of culture.
Glenn has developed his own unique design style based around simplicity, excellence and innovation.
'Designers are the future intellectuals in an ever-changing adaptable world'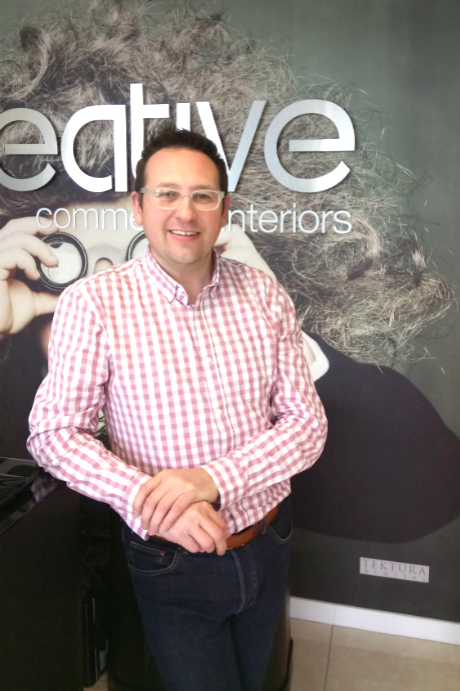 ---
Peter Hamlin (Quantity Surveyor)
Peter is a time-served electrician, honing his skills on site before going to Liverpool John Moores University where he obtained a First class Honours Degree in Building Surveying.
Peter has worked on many large and small scale projects throughout the UK and Ireland including offices, student accommodation, care homes, retail outlets and social housing.
Peter has worked on projects from inception to completion including estimating and project managing. This gives him a great understanding of the industry and an ability to quantify works accurately.
"There is an art to estimating works that involves a logical calculated approach."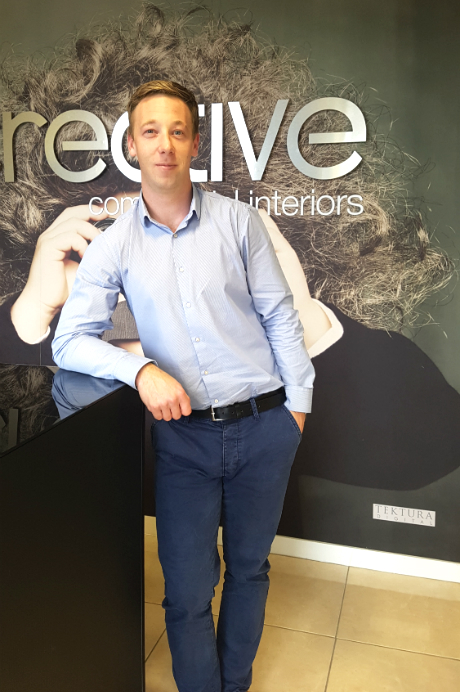 ---
Alan McCullagh (Project Manager)
Alan spent his formative years in England but moved to Northern Ireland over thirty years ago.
He completed his apprenticeship in carpentry and joinery and has a wealth of experience within the building industry. Throughout his career, Alan has gained valuable experience in all aspects of the field, ranging from PVC to measured term contracts. For the past eighteen years he has specialised in contract, retail and office refurbishment.
Alan has a keen eye for detail and a strong work ethic, always aiming to complete the job to the highest possible standard. He enjoys being part of a team and working with a variety of different clients from different industry backgrounds.
Alan enjoys playing a key role in each client's journey throughout their project, taking pride as each job grows from inception to completion.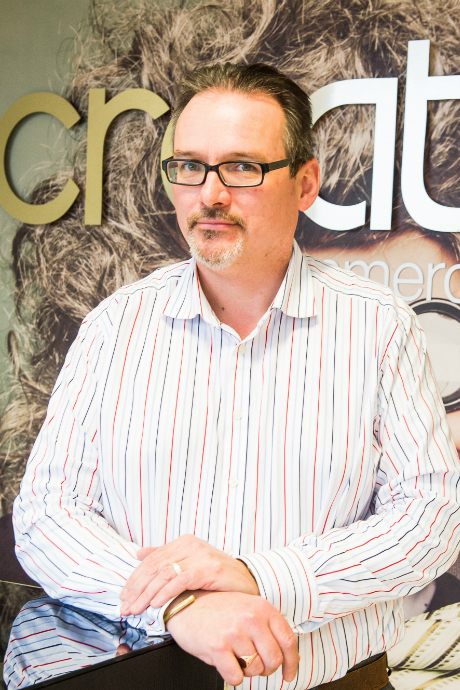 ---
Chris Cree (Business Development Manager)
Chris graduated from Ulster University in 2015 obtaining a honours degree in Marketing
He has worked throughout UK, Ireland and Europe, completing projects as varied as chemical treatment plants in Switzerland to office interior fit out in Belfast.
Chris is committed to helping our clients to achieve a workspace that both inspires staff but also is fit for purpose (spending time pre-sale to ensure every part of the business is considered)
"A business has to be involving, it has to be fun, and it has to exercise your creative instincts"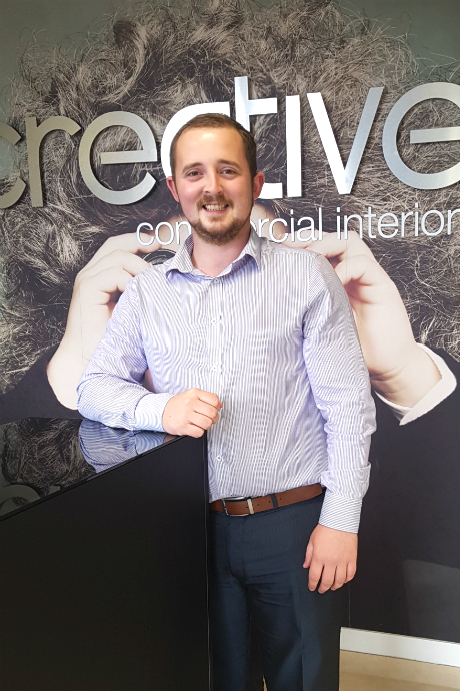 ---
Kerri Still (Sales and Administration)
Kerri previously worked for Hastings Hotel Group for 12 years at the 5 Star Culloden Hotel as Duty Head Registrar before being promoted onto Head Registrar at the Stormont Hotel. During her time there she rubbed shoulders with high profile professionals including the New Zealand Rugby team.
Kerri looks after our clients with a 5 star attitude and positive outlook on life. Her 20 years of Customer Service and Administration experience is vital to Creative Commercial Interiors and helps the company to function smoothly.

'I thoroughly enjoy working for Creative Commercial Interiors as it's an opportunity to use all the skills I've acquired in my previous positions'.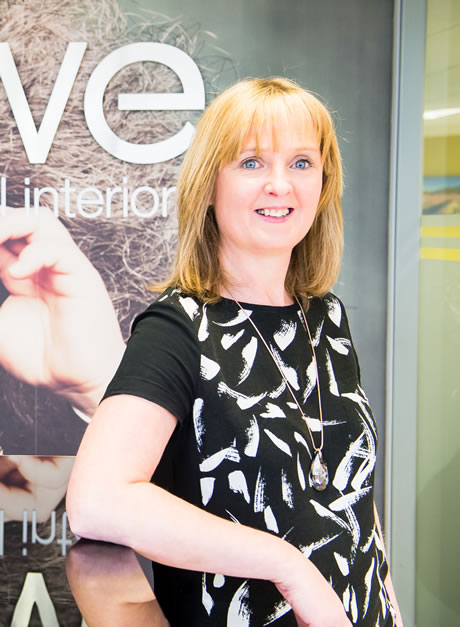 ---
Lisa Thompson (Sales and Marketing Executive)
Lisa has been an integral member of the Creative Commercial Interiors team from the beginning, offering extensive experience gained within the Furniture and Fit Out industries.

As part of the sales and marketing team Lisa has a positive and friendly attitude and enjoys every aspect of her job. She has a proven ability to manage multiple responsibilities within a fast paced environment. She is responsible for managing existing and new client relationships, identifying new business opportunities and generating appointments for the Sales and Marketing Managers. Lisa also maintains contact with her clients, ensuring they are happy with every aspect of their job.

'You never get a second chance to make a first impression'.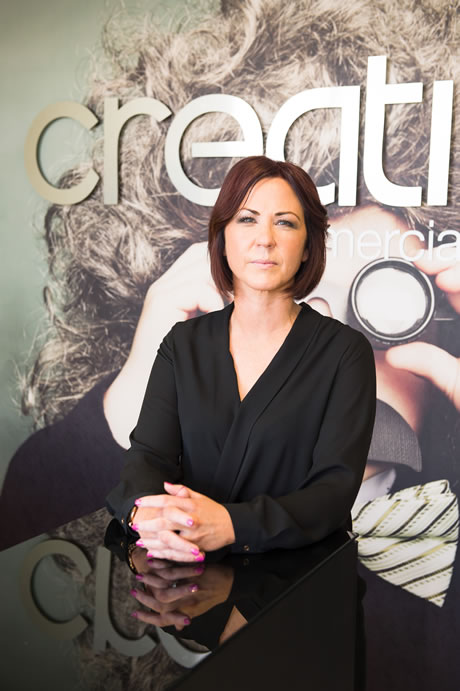 ---