Design
---
We put your needs and wants at the forefront of our design process, we spend considerable time pre-sale to ensure that your fit-out project is suitable for your needs.
Our experienced team, understand and interpret all your needs from space planning to mechanical and electrical requirements. In tandem, our project managers will ensure that we implement your plans and make them a reality.
Our Design Services include:
• Existing Layouts / Proposed Layouts
Existing Layouts / Proposed Layouts
Our talented designers take the measurements from your initial survey and draw up in 2D your existing layout. This existing layout is then changed to suit what YOU want from your space to give you a representative of how your work space could look.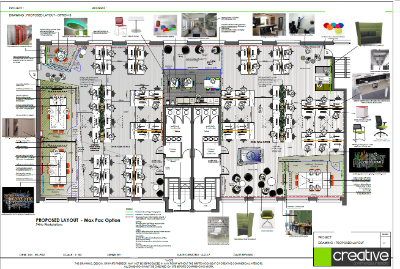 3D Design
Once your 2D design is agreed, our team can make your design a reality, by using Pcon 3D software we can use real life products to create a virtual reality of how your office will look. At this stage, we can use the software to change colours of the wall and as a result we can change the colour of the furniture to ensure you are happy with the overall look.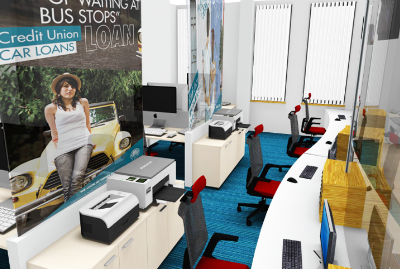 Building Control
If there is a requirement for structural changes to your building , we can fill out and submit a building control submission on your behalf. We know that this can be a time-consuming task, so we will liase with building control , submitting plans to ensure you comply with all relevant regulations.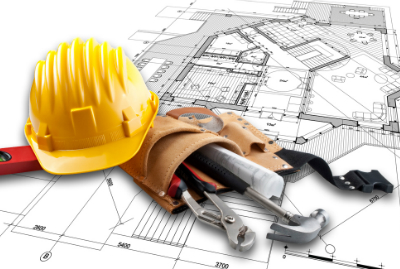 To discuss your requirements and to arrange a no-obligation meeting contact the team today here.